Band and Strings Calendar October
HappyViolinInstructionsPrint….click here for info on how to take care of your instrument.
At Abingdon, all 4th and 5th grade students play a band or a string instrument.
Click here for info on the band and strings program:
Abingdon Elementary SchoolInstrumental20172018
Students have class once every 6th day.
@StringsTeacher
Published September 28, 22 3:14PM
Published September 28, 22 2:26PM
Published September 12, 22 3:34PM
Wakefield junior dies after SUV vs. scooter crash in Alexandria | ARLnow - Arlington, Va. local news. No words can describe my sorrow at this news.
https://t.co/lEaTVWmt4J
Published September 06, 22 4:19PM
Published September 05, 22 3:19PM
@UMadSonn
You are absolutely gorgeous in your fine and natural state. you have that natural beauty that needs no filters or make up.💕💕💕💕💕💕💕
Published September 03, 22 6:06AM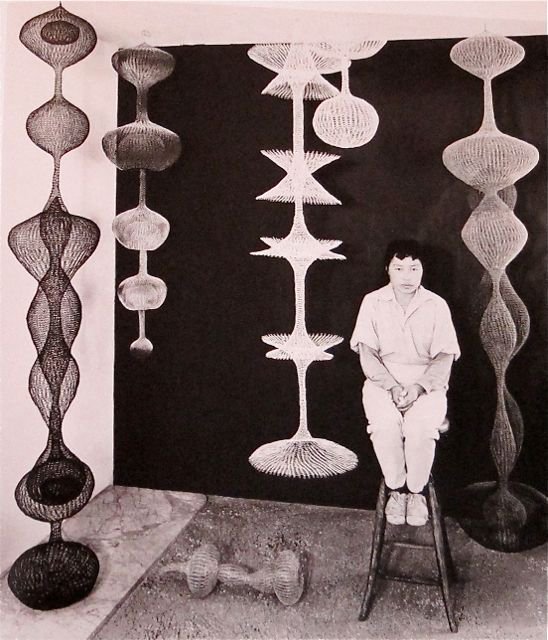 Published August 24, 22 4:28AM
Published August 18, 22 7:15AM
RT
@MacFarlaneNews
: FLASH: Minutes after Guy Reffitt was sentenced to 7 years in Capitol riot case... his daughter calls for "life in pris…
Published August 02, 22 4:03AM
Follow